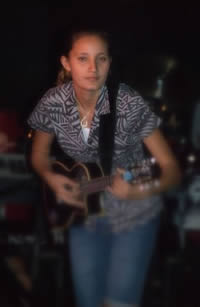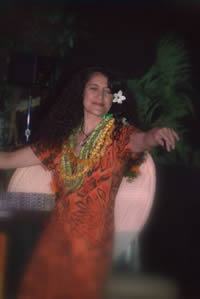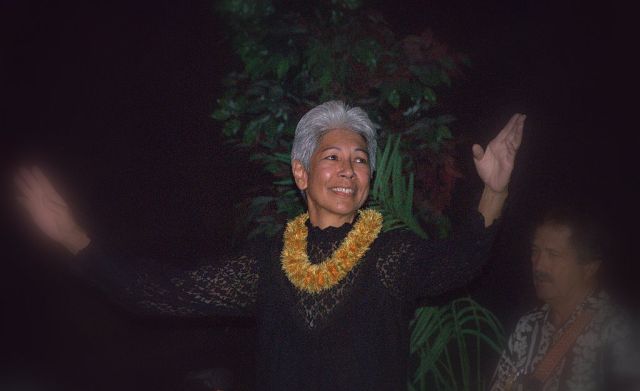 Here in Hawaii, Ohana means family, and when there is an occasion for celebration, is it customary that the whole family gets involved!
We invite the entire neighborhood to come over the house and soon after everyone has eaten, the music begins to play…
Just when the music starts to fade, you hear someone shout "Hana Hou!" which means Bravo! Encore! Do it again! One more time! Hana Hou!
So in the spirit of Aloha we welcome you to be a part of the Ho family!
As we honor and celebrate the life of Don Ho and his legacy of Aloha that lives in the hearts of the all the people who loved him so.
We look forward to meeting you in Waikiki!